Boost, Optimize and Measure Your Links

Large Video Link:
Track
http://pics.ee/

More Option
Add a "+" after the URL to view link analytics
Add Targets
Preview on Facebook
Post Type
Play in Facebook's page. Don't worry, the views will still accumulate to YouTube.
Image Filter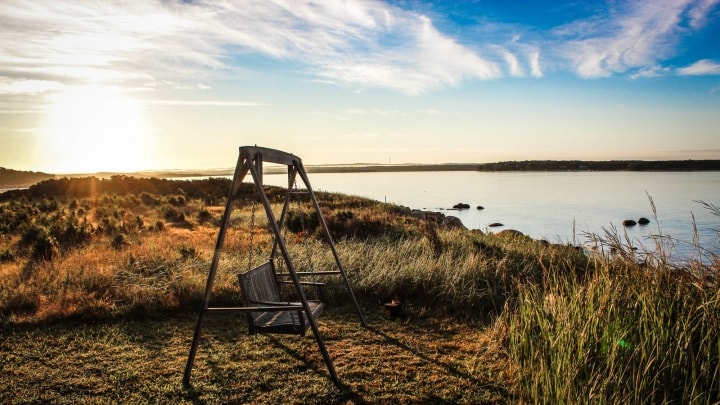 Normal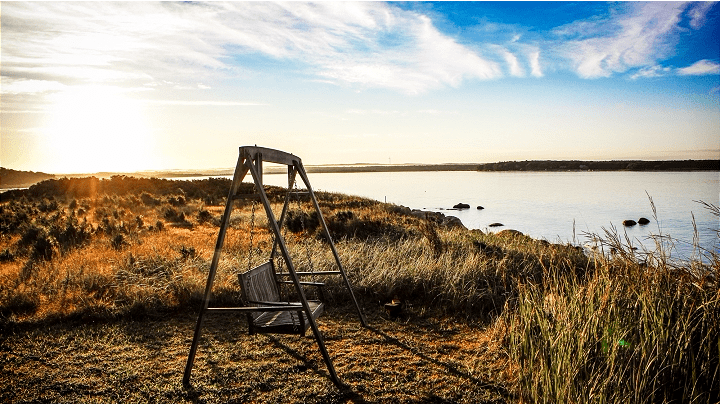 Clarity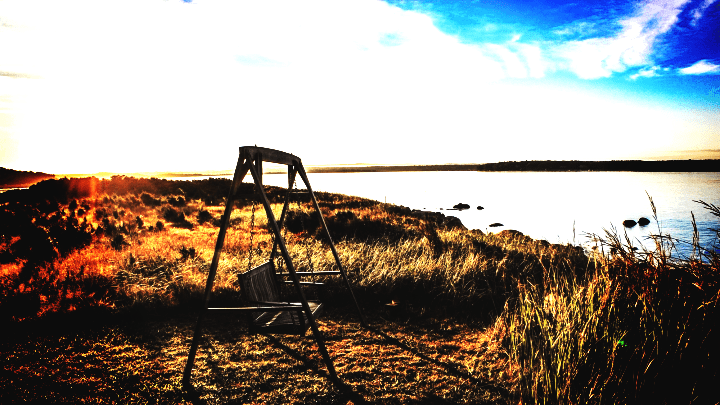 LOMO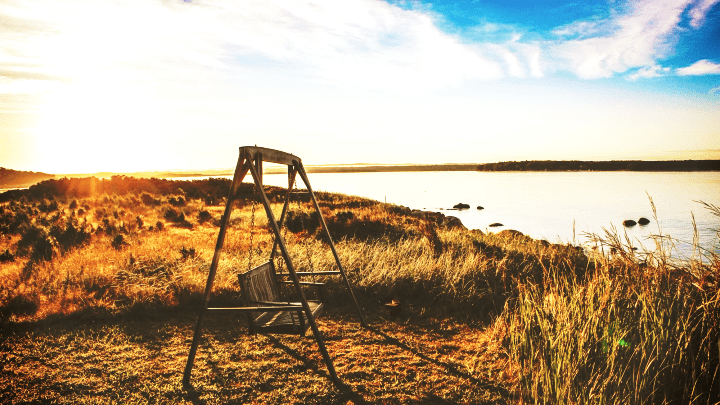 Vintage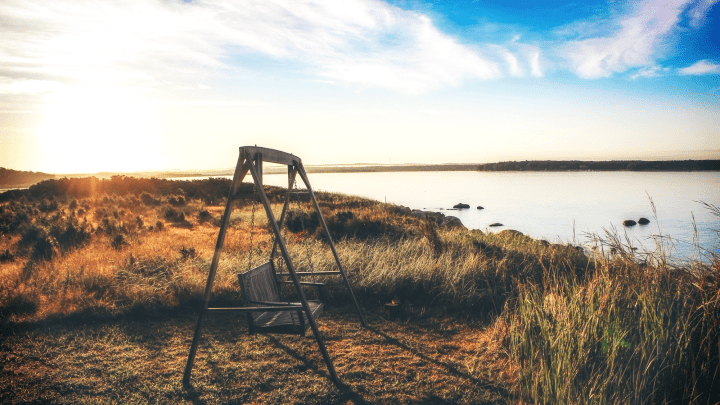 Hazy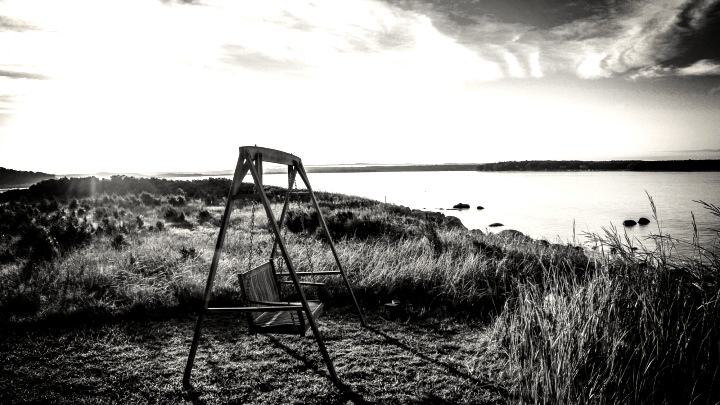 Pinhole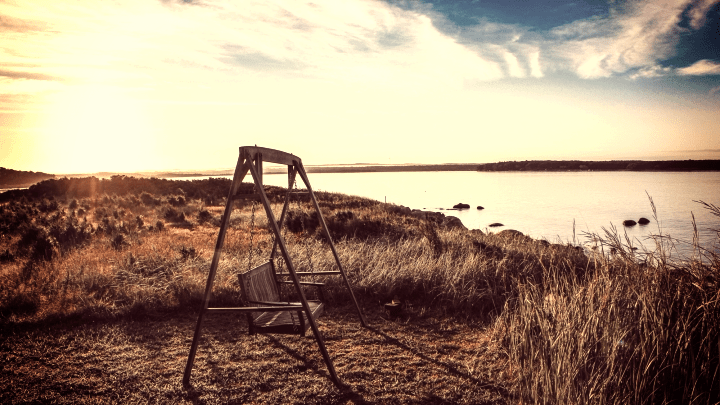 Sunrise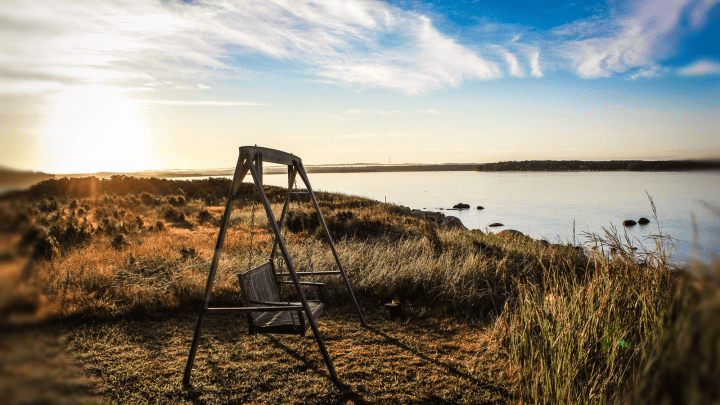 Radial Blur
Customize Preview Image
Paste image URL here
Select any second from the video as a a preview image

Facebook YouTube Enlarger

Make YouTube preview image larger on Facebook. You can also change the cover photo also!

Before

After

Create an Eye-catching Link

Choose your own preview image of sharing links on social network.

Before

After

The Easiest Trick to Enlarge YouTube thumbnail

Add FB after the YouTube URL like

youtubeFB.com

or

youtuFB.be

and paste it!
Check the Insights
Click Analytics

Add a "+" after the URL to view link analytics

Track your viewers

We group up the sources like Facebook, Facebook App, FB Messenger...etc.

Mobile vs. PC

Know your viewers' device

Click Maps

Click Maps shows the location of viewers

Total clicks in one day

See hourly breakdown.

Facebook like count

View the trend and growth of your Facebook likes